I can hardly believe this site's second birthday has come and gone. So now that I've officially been sharing hints for two years, I figure it's as good a time as any to look back at the advice that has resonated most with readers.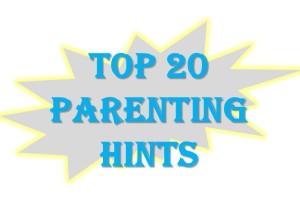 Today's hint consists of the site's most popular posts as measured by pageview traffic.
Happy reading, and let me know below what topics you'd like hints on.